Find A QuickJim Distributor
Brockhage Corporation
PO Box 1900
San Jose, CA 95109-1900
1-800-KEY-BLANK
1-800-539-2526 FREE
www.LockPicks.com
National Auto Lock Service
180-B South Spruce Ave
South San Francisco, CA 94080
Sale: 1-800-954-5454 FREE
Fax: 1-650-875-0123
www.Laserkey.com
MBA USA, Inc.
200 Orchard Drive
Nicholasville, KY 40356-2357 USA


Toll Free: 888-MBA-5495 (USA Only)


Local: 1-859-887-0496
Fax: 1-859-887-9491
Email: sales@mbausa.com
Check back for more distributors coming soon.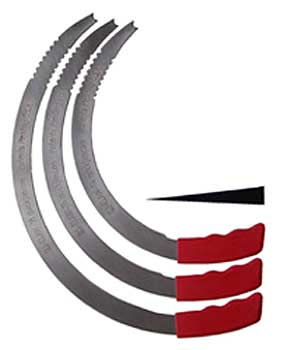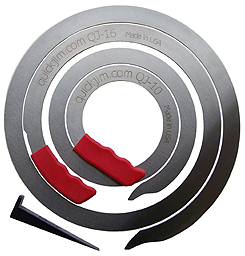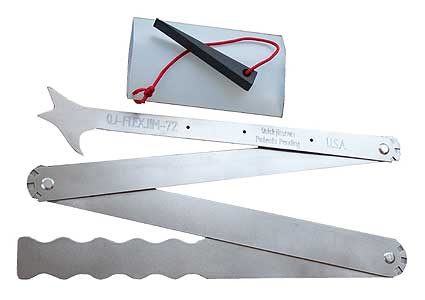 ISP33
, LLC |
6771 Lakota Lane, Liberty Township, Ohio 45044
|
eMail
NOTE: QuickJim Lockout tools are not sold to the general public. To purchase QuickJim products, you must be a member of law enforcement,
a fireman, EMS, locksmith, tow truck operator, campus security, car dealership, auto repair shop or distributor of the same.
Several patents pending. Company service marks and trademarks include QuickJim™, Curls in – Unlocks – Curls out™, Spiral Locksmith Tool™, Spiral Car Tool™, Spiral Unlock Tool™, Spiral Open Tool™
KwikJim™, KwickJim™ , SpiralJim™ , Quick-Jim™, Kwik-Jim™ , Carsnake™, CurlyJim™, Tools That Get You In™, The Claw™, FlexJim™ . © all rights reserved.
site created by Bold Statement Web Design